Stan Meyer's Personal GIF Files



Stan Meyers Estate Sale YouTube Video • 1/2010 !!
DOWNLOAD the lastest .pdf of how he did it.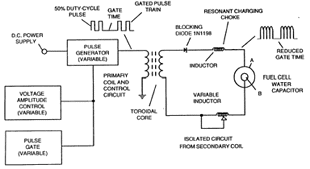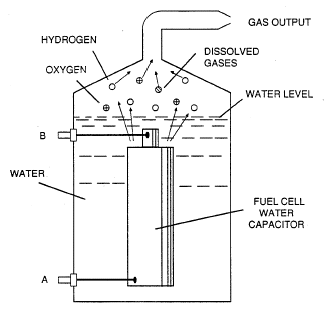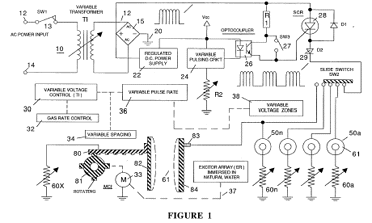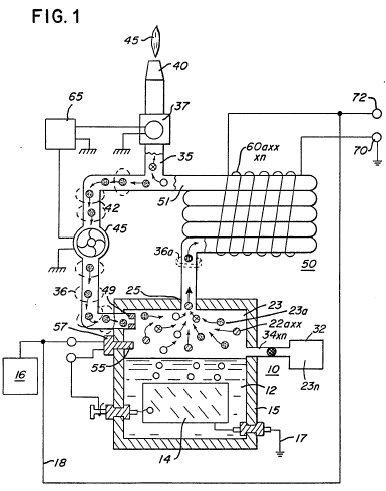 z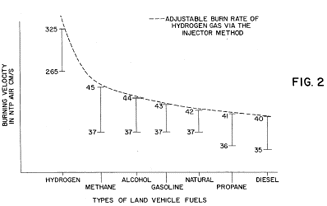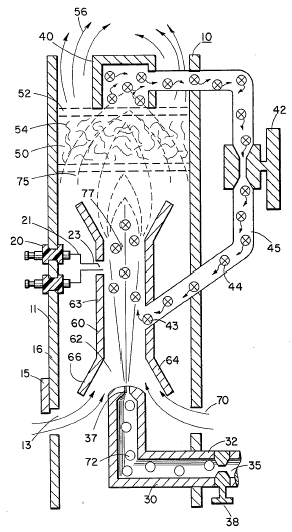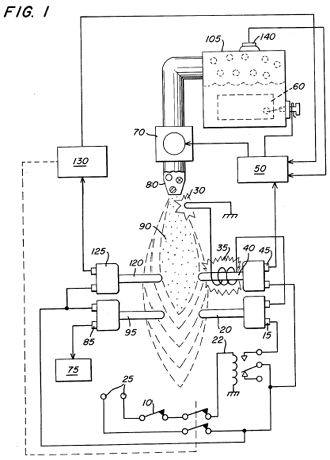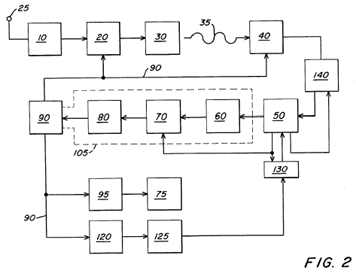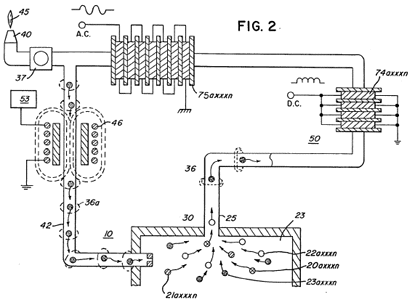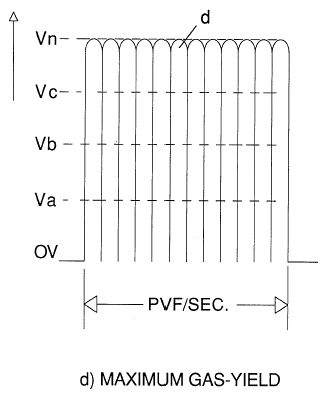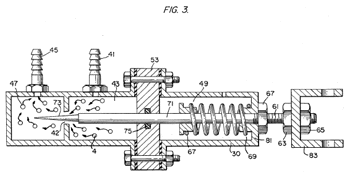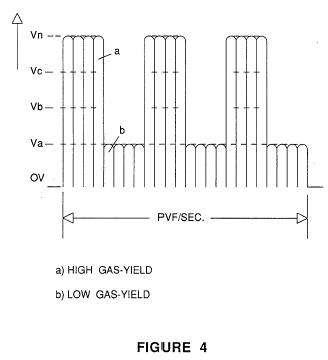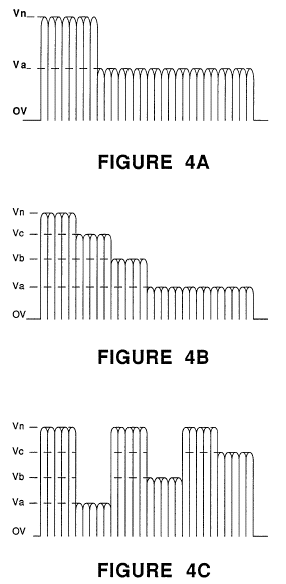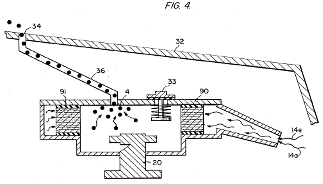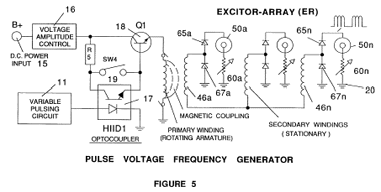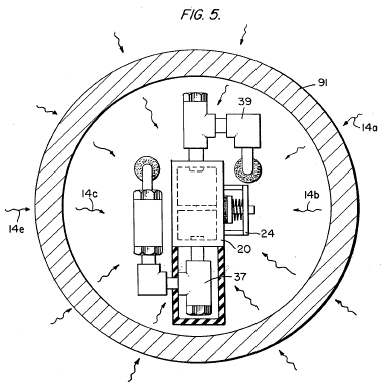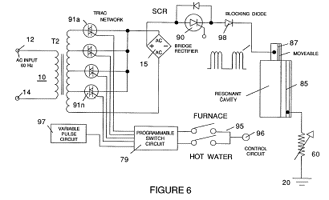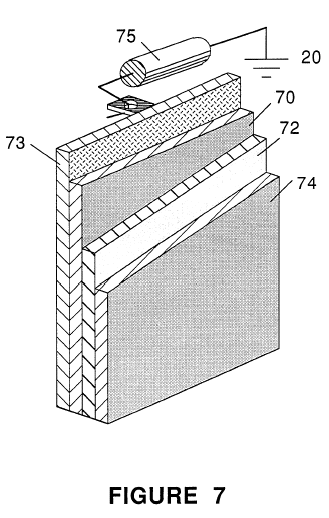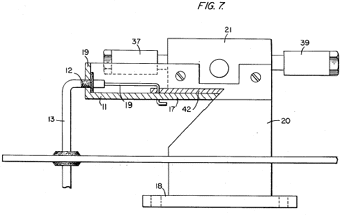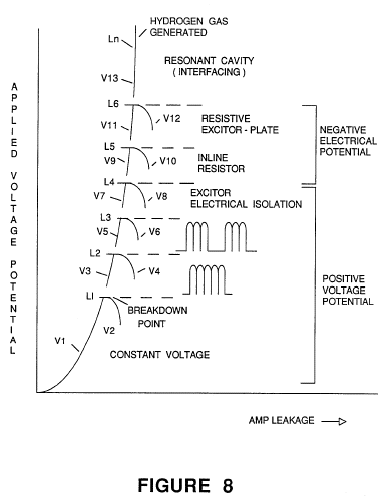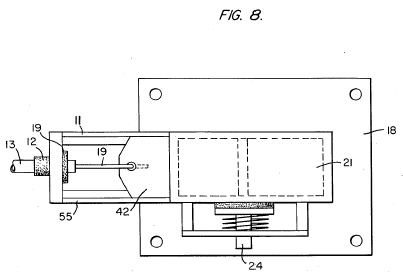 Also go visit Murray' s Site :


Stan's Company Logo
Stan is gone, but his spirit lives on!

Take me back back to the index page Bucko.