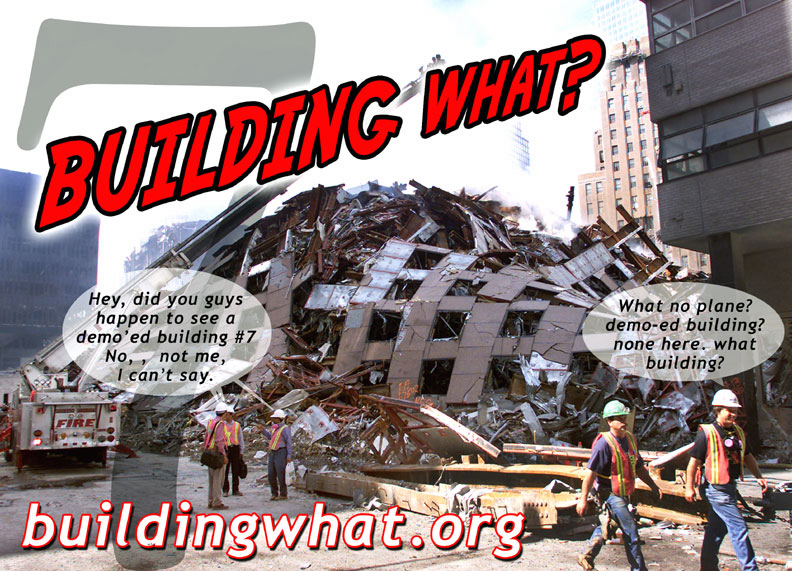 Supreme Court Justice Edward H. Lehner was asked the question "Why did Building 7 come down?"
His reply was "Building What?" The demo-ed building that fell in 6.5 seconds on 9/11/01 at 5:30PM


He is really on top of the question that he does NOT want to answer.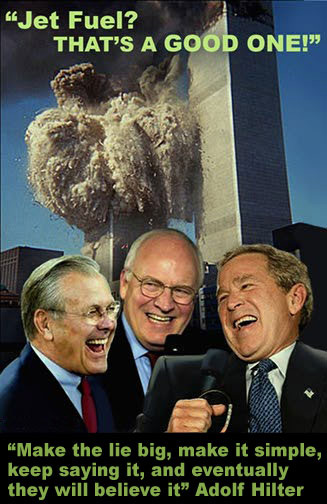 Click to learn the TRUTH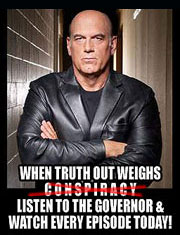 SEASON 1 EPISODES

911
2012
HAARP
Big Brother
ClimateGate
Secert Socites
Manchurian Candidate
SEASON 2
EPISODES • 11/2010
WALL STREET
AREA 51
PLUM ISLAND
POLICE STATE
JFK 1964
DOES ANYONE HAVE
ANY COURAGE?
JESSE DOES! HE IS
FIGHTING FOR YOUR FREEDOM !